WHAT IS VIDEOFLUOROSCOPY?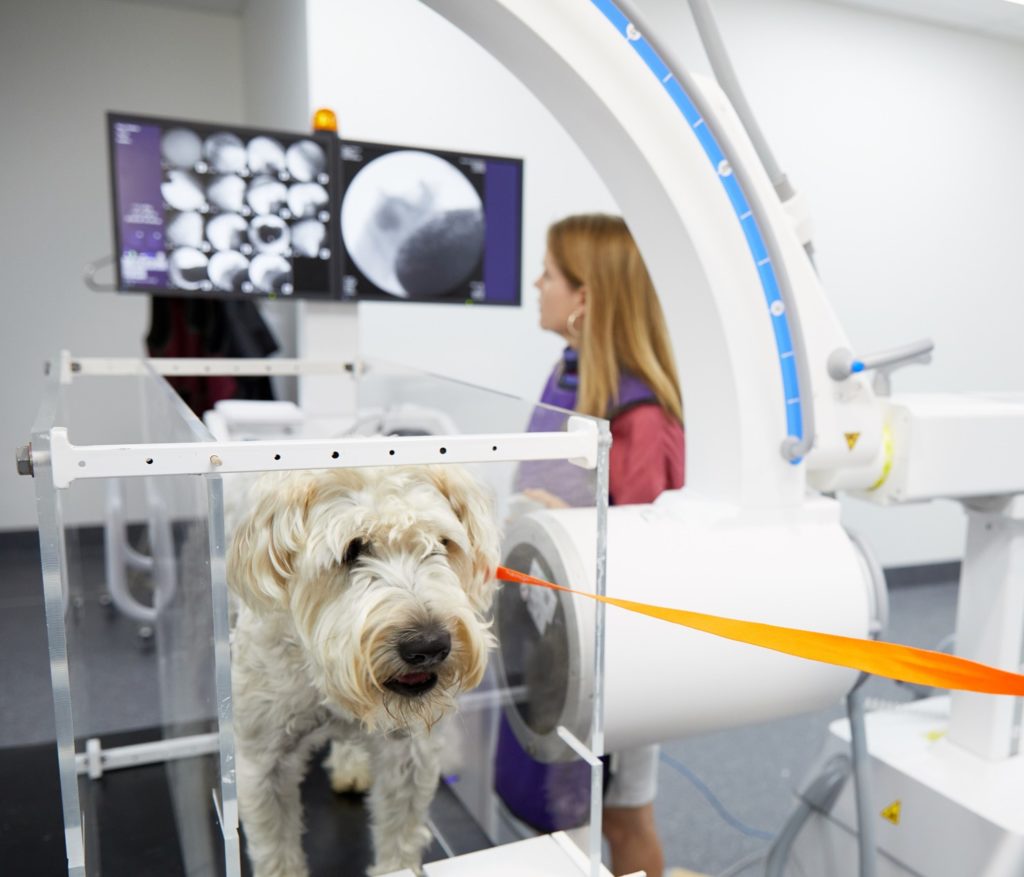 This is an invaluable modality for evaluating coughing patients for dynamic airway collapse, and for investigation of oesophageal and pharyngeal disease. It is also utilised in interventional radiology techniques such as the placement of tracheal stents, vascular coils and urinary tract diseases.
For more information please see the pdf below.
(Link for easy download is located at the bottom of the page.)